Being careful about what you buy for your family is only natural when their well-being is at the top of your priority list. To guarantee their health and safety, you must be exceedingly cautious in the judgments you make. Buy comprehensive medical insurance plans Malaysia for your family and yourself may be incredibly beneficial. 
Evolution of Health Insurance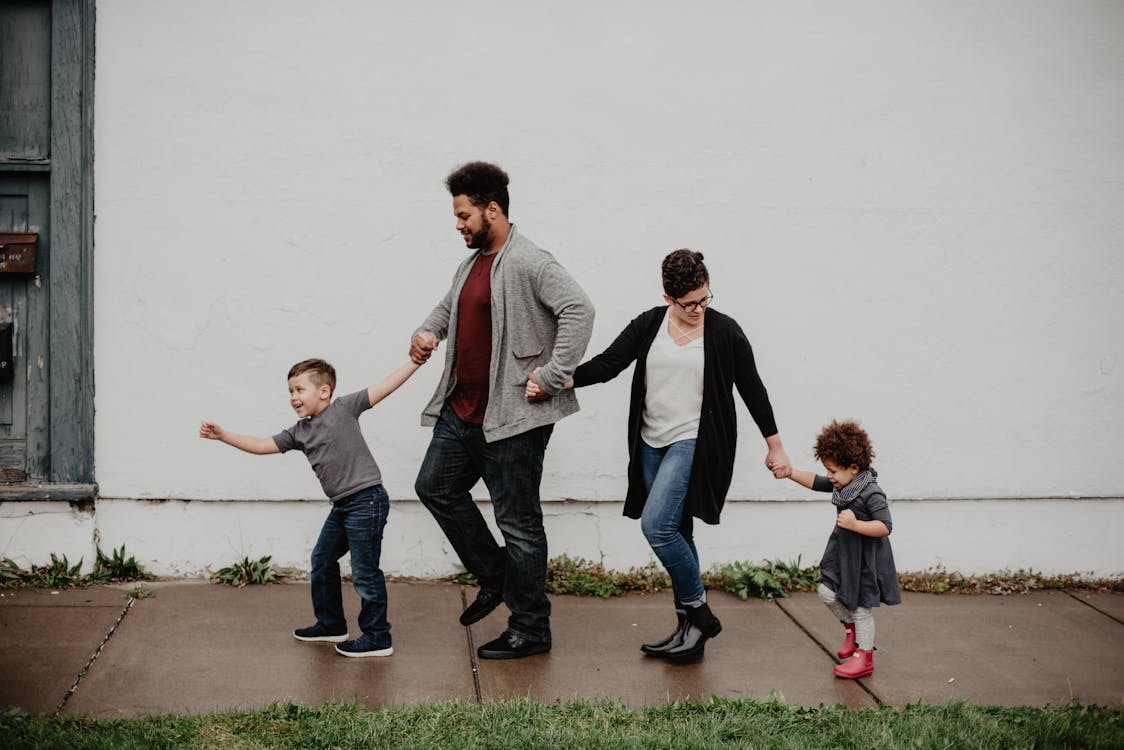 In Malaysia, only around 56% of the population is covered by health insurance, making it difficult to get. Lack of information and understanding is one of the numerous reasons why people do not take advantage of health insurance. Many people are unaware of the importance of having health insurance. Misconceptions about insurance coverage are also prevalent.
Reasons for Having a Health Insurance Plan
When they do, medical emergencies come out of nowhere, leaving everyone scrambling for answers. Your family's medical needs must be met in the event of an unexpected emergency, and a floater health insurance coverage is ideal for this reason. In Malaysia, health insurance is critical because it protects people against the high expenditures of medical care for a wide range of illnesses.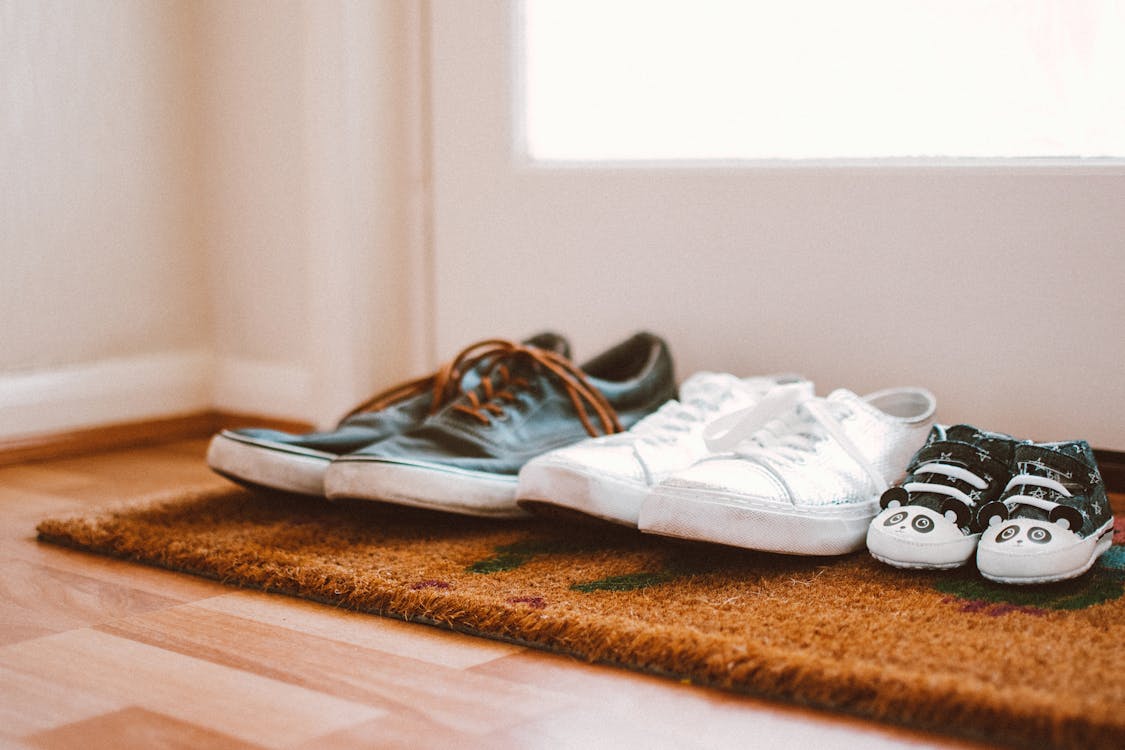 As a result, ensure that you have adequate health insurance to support you in the event of an unexpected medical expense. A floater policy provides comprehensive coverage for the entire family.
Instead of having to keep track of several policy renewal dates, terms and conditions, claim procedures, and the like, opting for a family floater plan eliminates all of these hassles. Most families save money by purchasing an all-inclusive floater plan instead of a single insurance policy that covers each member of the family. Health insurance policies can be purchased for a variety of reasons, including:
To combat illnesses caused by an unhealthy diet and active lifestyle.
People under the age of 50 in Malaysia are becoming more afflicted by lifestyle disorders. Stress, obesity, high blood pressure, high cholesterol, and a variety of other ailments are just a few of the health problems that plague us today. The two most common causes of illness are overwork and carelessness with regard to one's health. Heart attacks, strokes, and other serious organ failures are common complications of chronic illnesses, necessitating a trip to the hospital very once.
The number of persons affected by these diseases is steadily rising each year. Because of the high expense of treatment, health insurance coverage is necessary. When you have a good health insurance plan, it will allow you to focus on your treatment instead of worrying about the expenditures. As a policyholder, you are entitled to a free yearly health check-up. This will help you detect any health issues at an early stage.
In order to keep your loved ones secure
Rather than depending on separate policies for each member of the family, a single insurance will cover all of them. Insurance for the whole family is available through a family floater insurance. As a result, there will be no need for you to cut back on your family's medical costs. If you seek high-quality care at a super-specialty hospital, your hospital costs may be too expensive. Critical diseases and surgical procedures have higher consultation and diagnostic fees. A family floater plan ensures a single quantity of money for the entire household. Make a claim for the total amount on behalf of any member. The coverage will remain in effect even if one of the policyholders passes away. With the continued benefits, it's transferable to other members of the family.